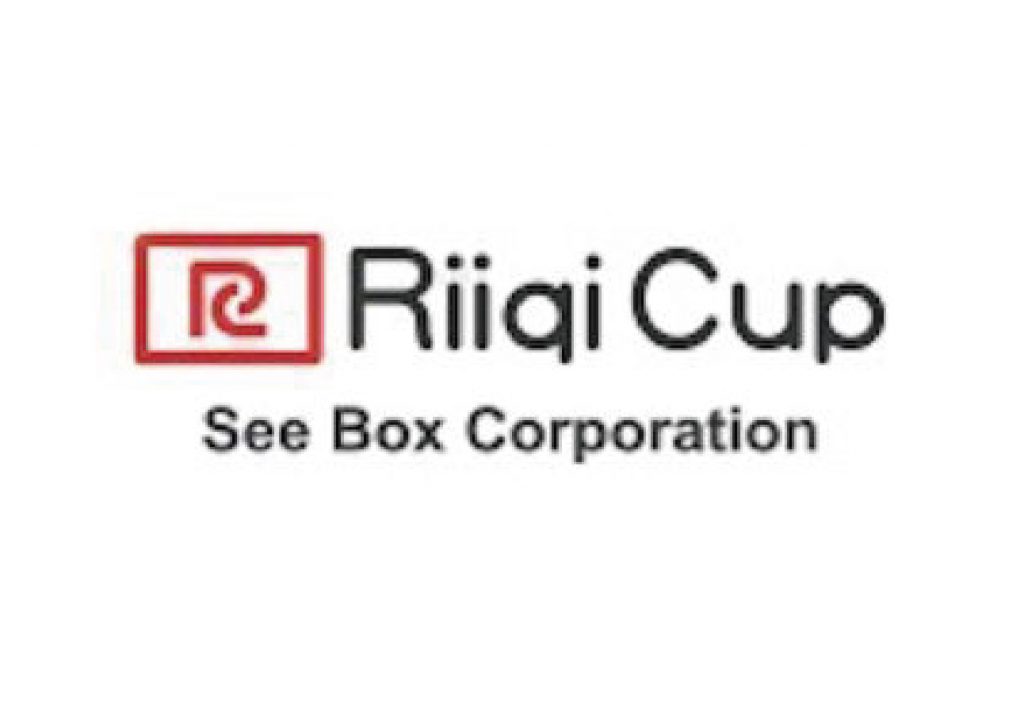 ERP
"

To sum up, this was a very good experience in cooperating with Introv. If anyone needs to implement NetSuite in the future, I will highly recommend Introv as their business growth partner.

"

George Pan, Deputy General Manager, See Box Corporation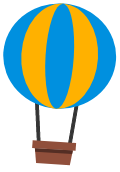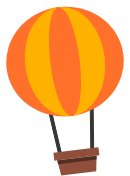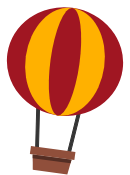 See Box Corporation reorganised the company's entire business process by using NetSuite Manufacturing Mid-Market Edition
Established in 1974, See Box Corporation is one of the professional food container manufacturers in Asia. It is also the first manufacturing company in Asia using digital printing technology. The sales area covers Europe, America and Australia.
Project Goals:
Reorganising company's entire business process with cloud ERP
Real-time analysis report and dashboard designed for management and operation team
Solution Implemented:
製造業中小企雲端解決方案 (NetSuite Manufacturing Mid-Market Edition)
"For the purpose of company's development and the needs of the next 10 years, we need a sustainable ERP which architecture must be pioneer within all solutions. Because of customers recommendation and the new architecture of NetSuite – Pure Cloud, we decided to choose it as our core system. Because of friend's recommendation as well as the adequacy of success stories of ERP implementation by Introv, we decided to choose Introv as our business growth partner."
-George Pan, Deputy General Manager, See Box Corporation
Results & Benefits:
See Box Corporation engaged with Introv as their business growth and transformation partner to help identify what and how IT solutions will best fit their business needs. Our professional consulting team met with George's team to learn the needs of various business units and proposed the solution specially designed for manufacturing industry – NetSuite Manufacturing Mid-Market Edition, with the following powerful functions & features.
Order to cash
Procure to pay
Inventory management
Financial accounting
Business reminder
Custom approval process
Work orders and assemblies
Work In Process (WIP) and routing
Dashboards and reports
Flexible customisation process through the Suite-Cloud platform
"It provided the real-time information.  Thus we could possess a clearer view on company operation and could increase our effectiveness on decision-making."
"Introv offers various practices during project implementation. We learnt much during the process and were more familiar with the operation of NetSuite."
"To sum up, this was a very good experience in cooperating with Introv. If anyone needs to implement NetSuite in the future, I will highly recommend Introv as their business growth partner."
-George Pan, Deputy General Manager, See Box Corporation
Real-time data: All data are well-integrated on a unified platform in real-time. This provided management with a single view on how the company is performing and make critical decisions timely.
From order to payment, all operations are completed in one go on NetSuite cloud ERP which improve the operational efficiency and customer satisfaction.
NetSuite could easily design a simple screen allowing the production line of staff to complete the reporting easily with the scanner.
Introduced an e-GUI system which could seamlessly integrated with Taiwan's e-GUI policy.
About

We are an award-winning, full service IT & Business Management Consultancy Service Provider in APAC. We offer best-in-class collaborative software solutions to companies of all sizes, looking to improve the operational excellence of their business. Get a free consultation with us today!
Get a Free Consultation