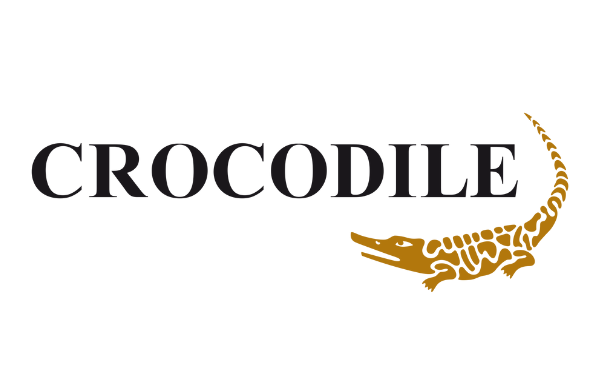 ERP
Fashion
Consumer Products & Services
Real Estate/Property Management
Retail
Trade & Manufacturing
"

Crocodile Garments Limited has partnered with Introv to embrace digital transformation through implementing NetSuite ERP.

"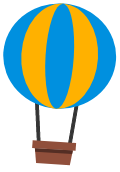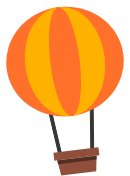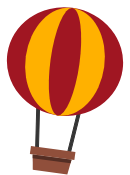 Brand History
Well-known as "Shirt Expert" in 50's and 60's, Crocodile Garments Limited was firstly listed on the Hong Kong Stock Exchange in 1971. The company has developed diversified product range in menswear, ladies wear and children's clothing, ties and underwear. Uncompromising, progressive as well as the excellence of quality become the symbol of CROCODILE brand spirit, and make it become one of the most favorable fashion brands in Mainland China, Hong Kong and Macau.
Inspired by the needs of travelers, CROCODILE has designed a product series with Urban Traveler concept. This collection is highlighted with functionality and style, plus the modern cutting and premium features by using high quality fabrics. It makes travel a lot easier.
CROCODILE believes that a truly successful man should strike a good balance between career and family. Hence, the brand aims to develop series of menswear items which fit for work life and leisure time, making a perfect and successful man icon.
About

We are an award-winning, full service IT & Business Management Consultancy Service Provider in APAC. We offer best-in-class collaborative software solutions to companies of all sizes, looking to improve the operational excellence of their business. Get a free consultation with us today!
Get a Free Consultation