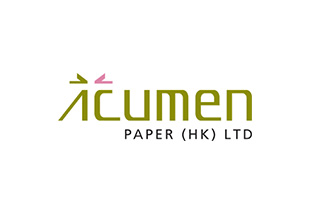 ERP
"

Users can access data on cloud, anytime, anywhere. Colleagues can access the system on the go.

"

Simon Fung, Managing Director, Acumen Paper (HK) Limited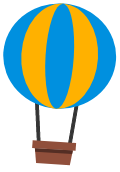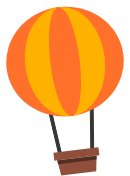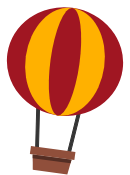 Founded in 2003, Acumen Paper is a boutique paper merchant in Hong Kong. The company focuses on providing outstanding papers that make customer's print and packaging stand out from the crowd. Acumen Paper also have representatives in China to support the fulfillment needs of customers with production on the mainland.
Company Mission:
To inspire creativity by matching premium products with vivid imagination, delivered through exceptional service, resulting in beautiful products that touch peoples' heart.

Results & Benefits:
Sales can share ideas and knowledge with partners and customers through ERP.
Real-time views into supplier, inventory and procurement.
Build connections: full visibility into inventory items, demand and fulfillment measures. Sales can keep track of multi-locations and multi-channels.
Boost user adoption: empower sales productivity with automated setting in purchase units, sales units and stock units.
Better manage inventory levels and costs, and better meet fulfillment expectations.
Processes of lead-to-cash were put in a single platform, employees can effectively and efficiently meet customer demand and improve customer service.
About

We are an award-winning, full service IT & Business Management Consultancy Service Provider in APAC. We offer best-in-class collaborative software solutions to companies of all sizes, looking to improve the operational excellence of their business. Get a free consultation with us today!
Get a Free Consultation