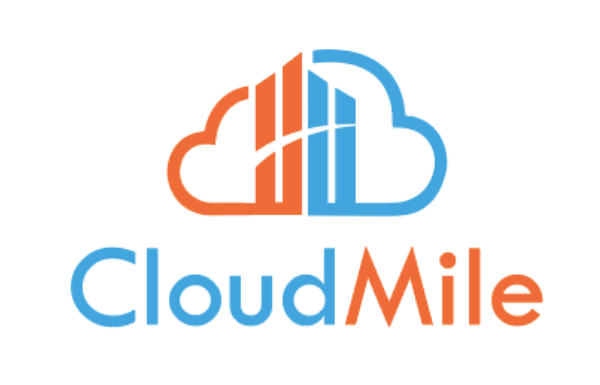 ERP
Software/High Tech
Technology
"

Introv - Your Trusted Partner for Digital Transformation

"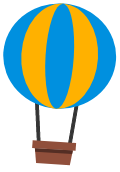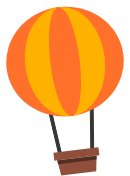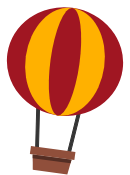 CloudMile is a cloud and AI company empowering businesses to accelerate digital transformation through cloud technology and machine learning, to make digital changes possible for every enterprise by modernizing and integrating mainstream IT and deploying digital solutions at scale for a successful digital future. CloudMile is powered through the combination of cloud, AI, machine learning, and big data analytics. CloudMile's solutions help enterprises maximise the efficiency of the cloud by combining enterprise data with cloud architecture design.
About

We are an award-winning, full service IT & Business Management Consultancy Service Provider in APAC. We offer best-in-class collaborative software solutions to companies of all sizes, looking to improve the operational excellence of their business. Get a free consultation with us today!
Get a Free Consultation