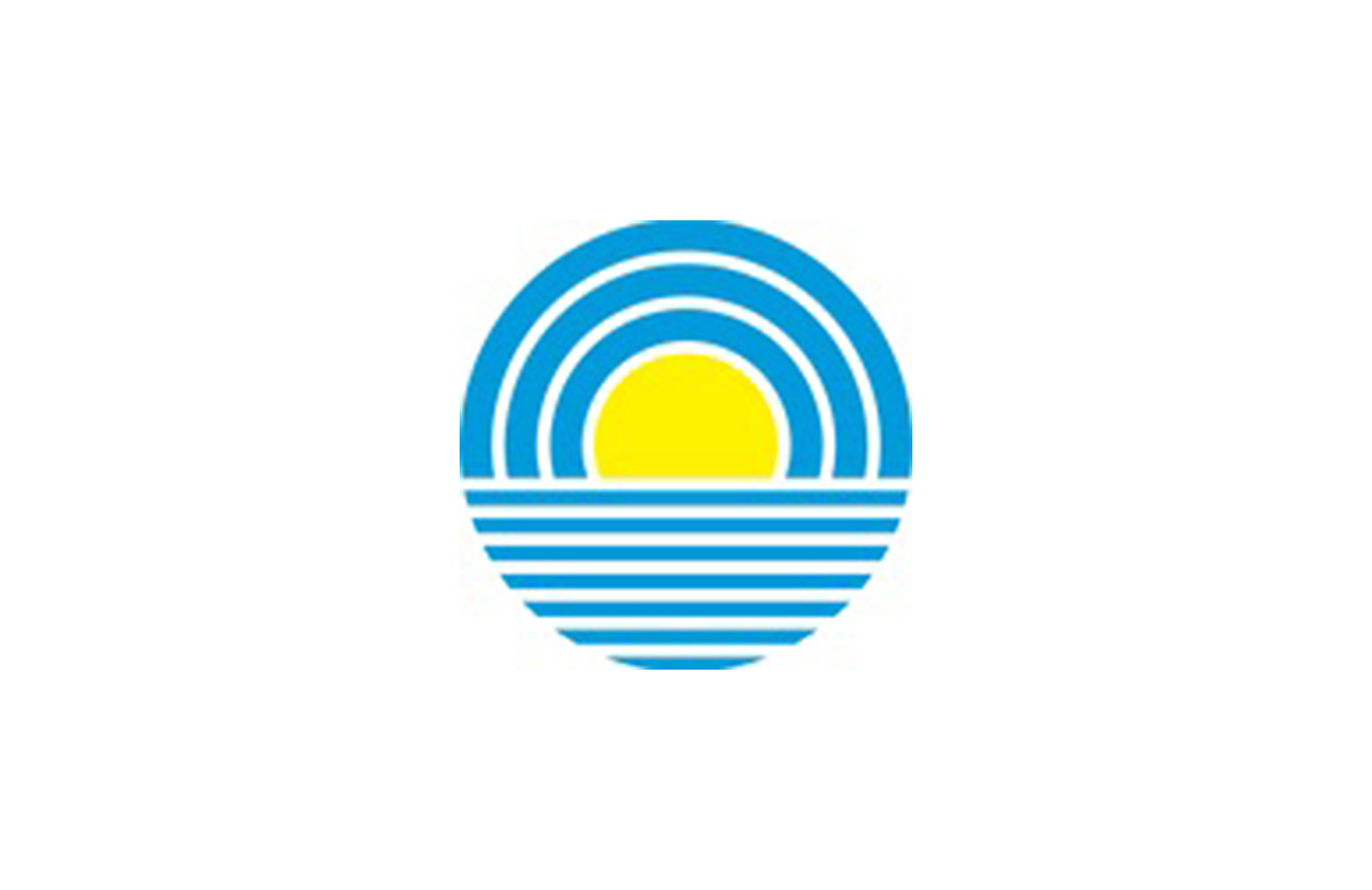 ERP
Financial Services
Real Estate/Property Management
"

Early Light has partnered with Introv to embrace digital transformation through implementing comprehensive financial management.

"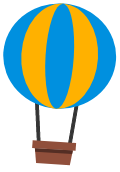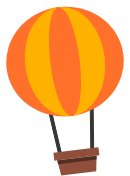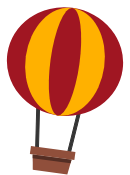 Early Light International possesses a highly diverse portfolio, including Manufacturing, Property Management & Development, Watch & Jewellery, Automotive Service and Education. Headquartered in Hong Kong, the group has established offices in Mainland China, Macau and Australia, and employs over 40,000 individuals worldwide. Through strategic expansion and acquisitions, the group continues to drive both progress and growth, underpinned by innovation and experience.
Early Light is one of the world's leading Original Equipment Manufacturers (OEM) and Original Design Manufacturers (ODM) of toys and consumer products, serving a variety of prominent global clients since 1972. The company's advanced manufacturing facilities in Shenzhen and Shaoguan cover approximately 25 million square feet, with a peak capacity of over 350 assembly lines and 20,000 skilled workers.
E. Lite Property Management Ltd. is a subsidiary of Early Light International (Holdings) Ltd., whose portfolio of investments includes prime real estate in strategic locations throughout Hong Kong, mainland China and Australia. The firm specializes in quality leasing services and property management for a diverse range of offices, residential complexes, shopping malls, service apartments and car parks to meet the needs of commercial clients and private individuals.
About

We are an award-winning, full service IT & Business Management Consultancy Service Provider in APAC. We offer best-in-class collaborative software solutions to companies of all sizes, looking to improve the operational excellence of their business. Get a free consultation with us today!
Get a Free Consultation