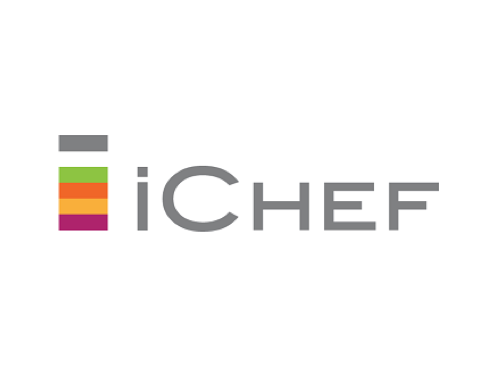 ERP
"

iCHEF has partnered with Introv to embrace digital transformation by implementing Netsuite ERP Solution.

"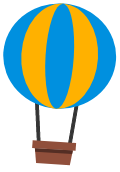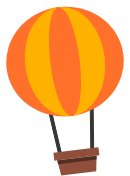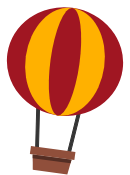 iCHEF was conceived to be a smarter, higher-quality, and flexible POS system that can assist the workflow in a restaurant, is user-friendly, and genuinely improves restaurant operations.
Their mission is to make running a restaurant easier so you can focus on new ideas to grow your business. We hope that you can enjoy the benefits of iCHEF in realizing your ideal restaurant too. Believing technology should help but handicap entrepreneurship, iCHEF works with hundreds of restaurants owners to design and deliver POS technology and service that helps every restaurant to prevail in their own way. Turning enterprise level technologies into affordable and understandable for small restaurants, iCHEF is making opening restaurant a better business.
Learn more about our food and beverage solution
About

We are an award-winning, full service IT & Business Management Consultancy Service Provider in APAC. We offer best-in-class collaborative software solutions to companies of all sizes, looking to improve the operational excellence of their business. Get a free consultation with us today!
Get a Free Consultation