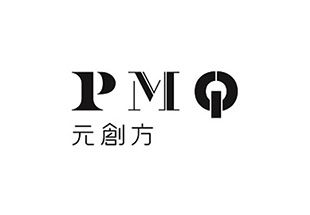 Other Success Stories
Medihands
11-50 employees Healthcare
By partnering with leading factories around the world Medihands is a global healthcare supplier, based in Switzerland, manufacturing its own branded products to the highest standards for protection, diagnostics, treatment and nutrition.
COMING SOON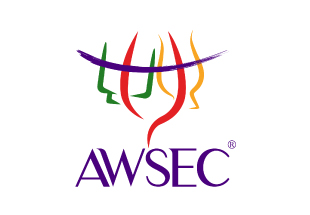 Asia Wine Service & Education Centre (AWSEC)
11-50 employees Education
Established in 1994, AWSEC is Asia's premier provider of wine, spirits and sake education and has influenced and trained over 150,000 professionals and enthusiasts in Hong Kong, China and Asia, building up the industry in this part of the world.
COMING SOON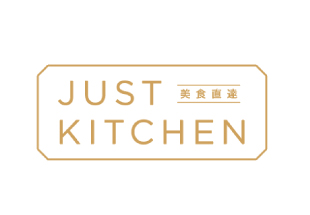 Just Kitchen
201-500 employees Food & Beverage
Just Kitchen engaged with Introv as their partner to help identify what and how IT solutions will best fit their business needs. Our professional consulting team met with Kent's team to learn the needs of various business units and proposed...
CONTINUE READING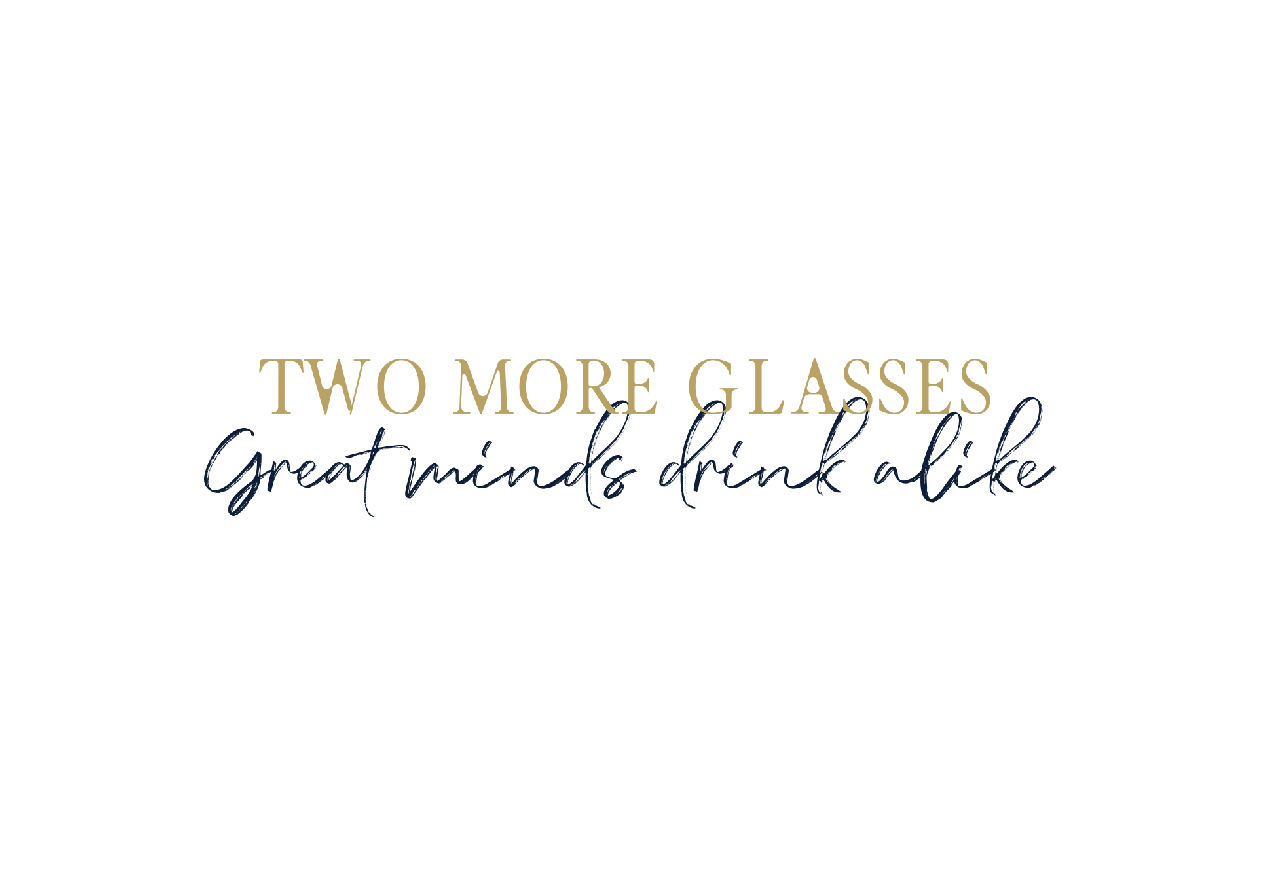 Two More Glasses
Retail
Two More Glasses (A Little Bit More Trading Limited) is one of the most active importers and distributors in Hong Kong, Macau, and Taiwan. At Two More Glasses, we take quality control very seriously. Our rigorous and thorough inspection for...
COMING SOON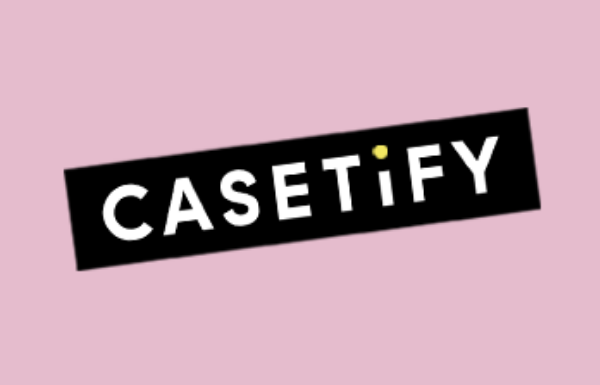 CASETiFY
51 - 200 Employees eCommerce Retail
CASETiFY ramps up production to capture growth opportunity with Introv & Oracle NetSuite ERP.
CONTINUE READING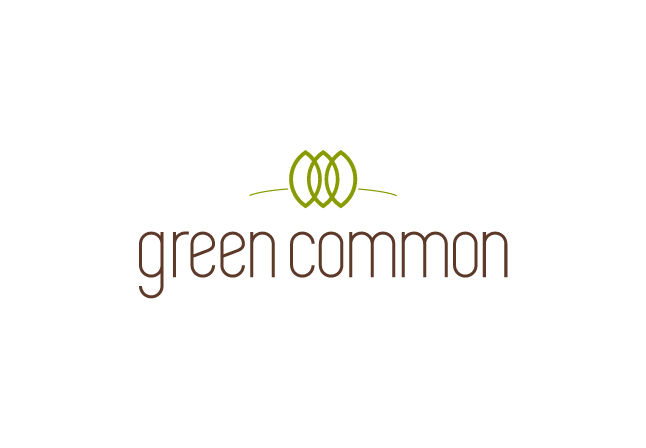 Green Common
Retail
Green Common is the world's first plant-based eatery & grocery concept store
COMING SOON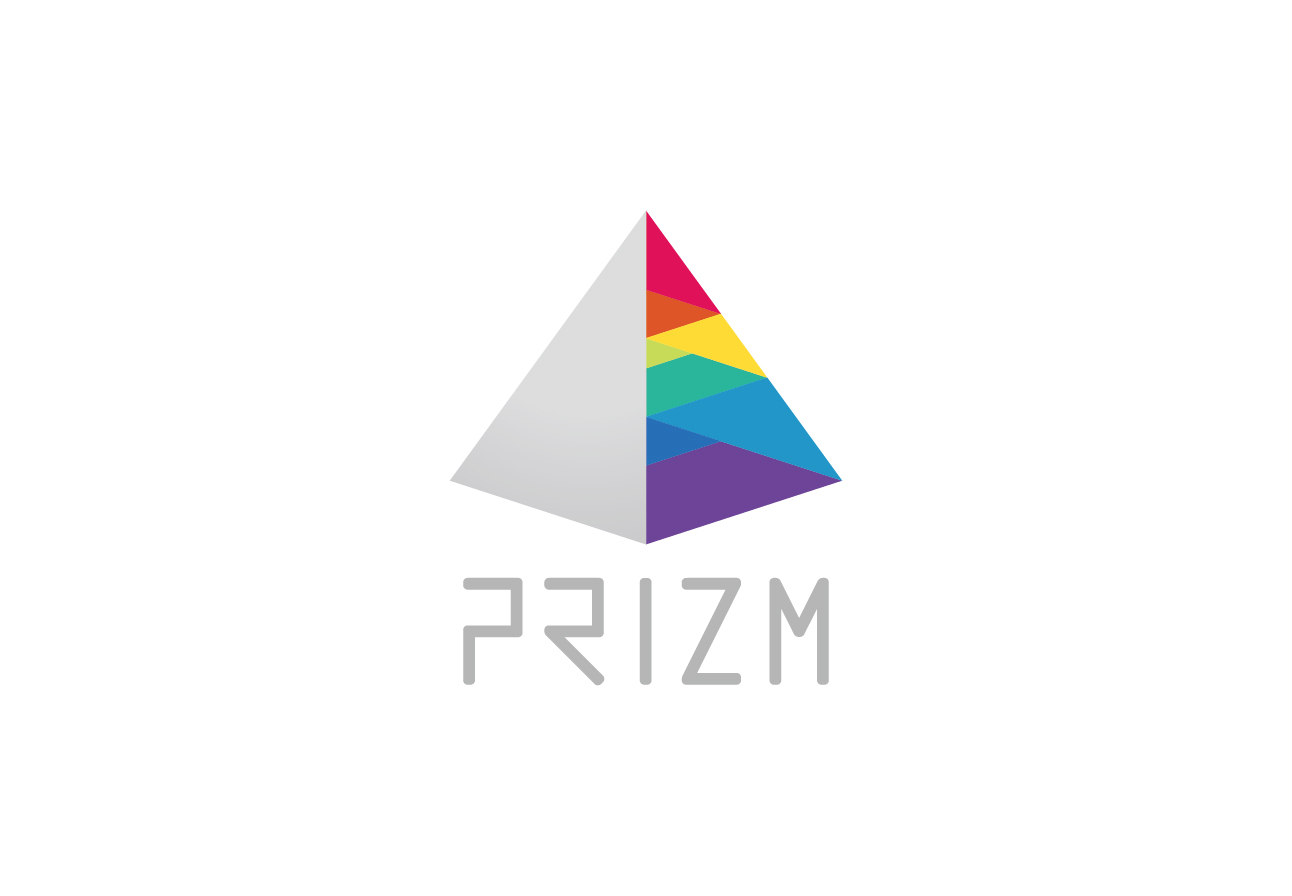 Prizm
51-200 Employees Marketing
PRIZM streamlines finance operations and expands globally with Introv & NetSuite
CONTINUE READING