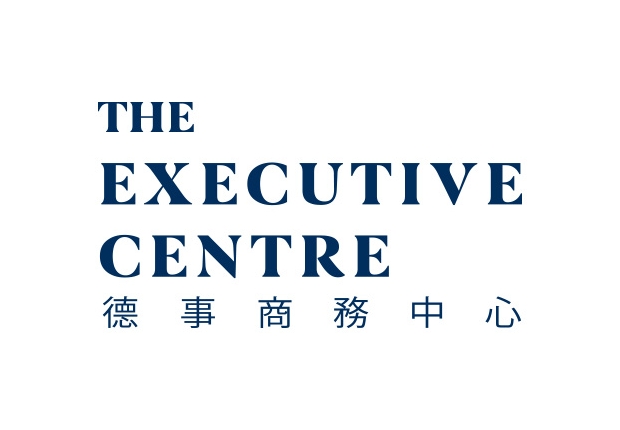 ERP
Real Estate/Property Management
"

Having everything integrated, so that there's no room for error, there's no discrepancies among the systems.

"

Jason Wong, CIO, The Executive Centre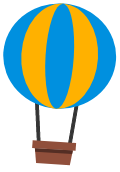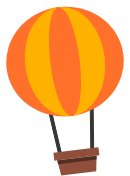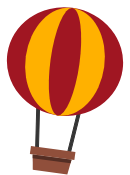 The Executive Centre, founded in 1994 in Hong Kong, offers premium co-working space for professionals and industry leaders. With world-class IT infrastructure, top-of-the-line designs and furniture, as well as state-of-the-art technologies, The Executive Centre is far more than just an office space, it is designed for success.
Over the years, the company has expanded their footprint all over Asia Pacific region. Currently, their centres are in Greater China, Southeast Asia, North Asia, India, Sri Lanka, Middle East, and Australia, with sights to go further and grow faster.
Challenge:
The company's previous on-premise ERP system, Navision was unable to cater for the company's growth. After years, as the business evolved, the company has customised the system heavily to a point where it became unupgradable.
Suffering the limited capability of Navision, and anticipating the continuous company expansion and changes, The Executive Centre started to look for a completely different ERP solution.
"Every customisation that we need to do took much longer because we were stuck with technical debt"
– Jason Wong, CIO, The Executive Centre  
 
Project Goals:
To replace existing Microsoft Dynamics NAV system to enable further business expansion
To improve efficiencies across business units
Results & Benefits:
The company engaged with Introv as their partner to help identify what and how IT solutions will best fit their business needs. Our professional consulting team met with Jason's team to learn the needs of various business units.
"We didn't know about what was the latest and what was the greatest and that was where we engage Introv as our partner to help us make sense of the confusion and the wealth of options available out there in the market."
– Jason Wong, CIO, The Executive Centre
After investigating the requirements and thorough evaluation of multiple vendors, Introv has come up with a total solution, comprehensively covering a cloud-based ERP software with integration with the company's existing Salesforce CRM system. NetSuite ERP, being natively born in the cloud, appeared to be the best fit due to its scalability and flexibility. With its excellent capability to cope with scaling up or down, hassle-free upgrades and customisations, The Executive Centre has decided to go with NetSuite Cloud ERP.
"Having everything integrated, so that there's no room for error, there's no discrepancies among the systems."
– Jason Wong, CIO, The Executive Centre
After switching from Navision to NetSuite ERP, The Executive Centre has experienced trackable increase in flexibility and efficiency, as the system can now grow with the company together. NetSuite ERP solution is able to support all the latest auditing requirements and compliance requirements.
Having one single source of truth means eliminating all discrepancies and confusion. Now with NetSuite ERP well-integrated with Salesforce CRM, there has been a huge reduction in workload where a lot of repeated manual checking is no longer required.
Due to the flexibility and scalability of the cloud softwares, rolling new centres is very easy. The solution enables the headquarters to have real-time visibility and control over different locations, from software installation to procuring licenses and managing access rights. This brings tremendous reduction in time and cost.
About

We are an award-winning, full service IT & Business Management Consultancy Service Provider in APAC. We offer best-in-class collaborative software solutions to companies of all sizes, looking to improve the operational excellence of their business. Get a free consultation with us today!
Get a Free Consultation