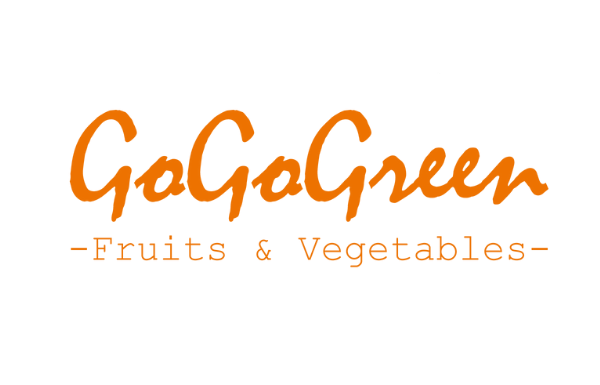 Gogogreen is a fruit & vegetable supply enterprise with excellent service and support who focuses on the shopping experience of consumers. Implementing NetSuite ERP system is one of the steps to meet this objective....
Continue reading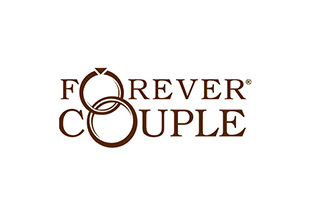 Forever Couple boosts customer satisfaction by seamless collaboration...
Continue reading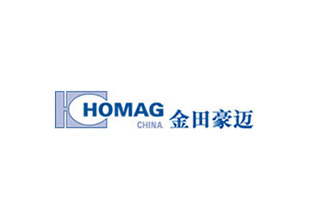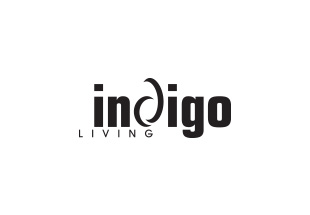 Indigo Living taps NetSuite to drive agile growth...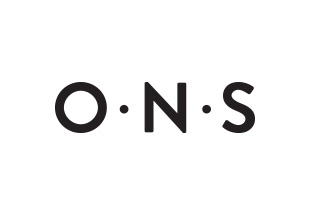 Onassis Clothing moves fashion forward with Introv & NetSuite...
Continue reading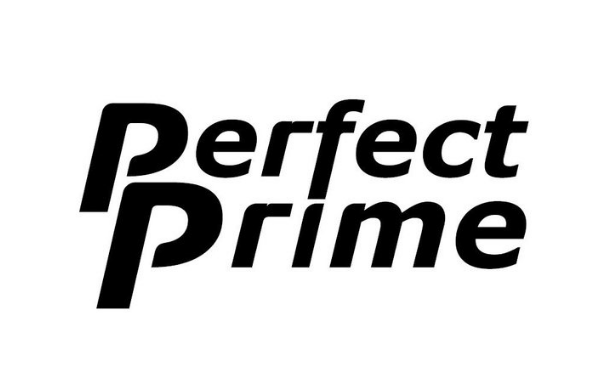 PerfectPrime is a global eCommerce company specializing in thermal and smart innovative products that help homeowners and businesses save money and maximize their services respectively....
Continue reading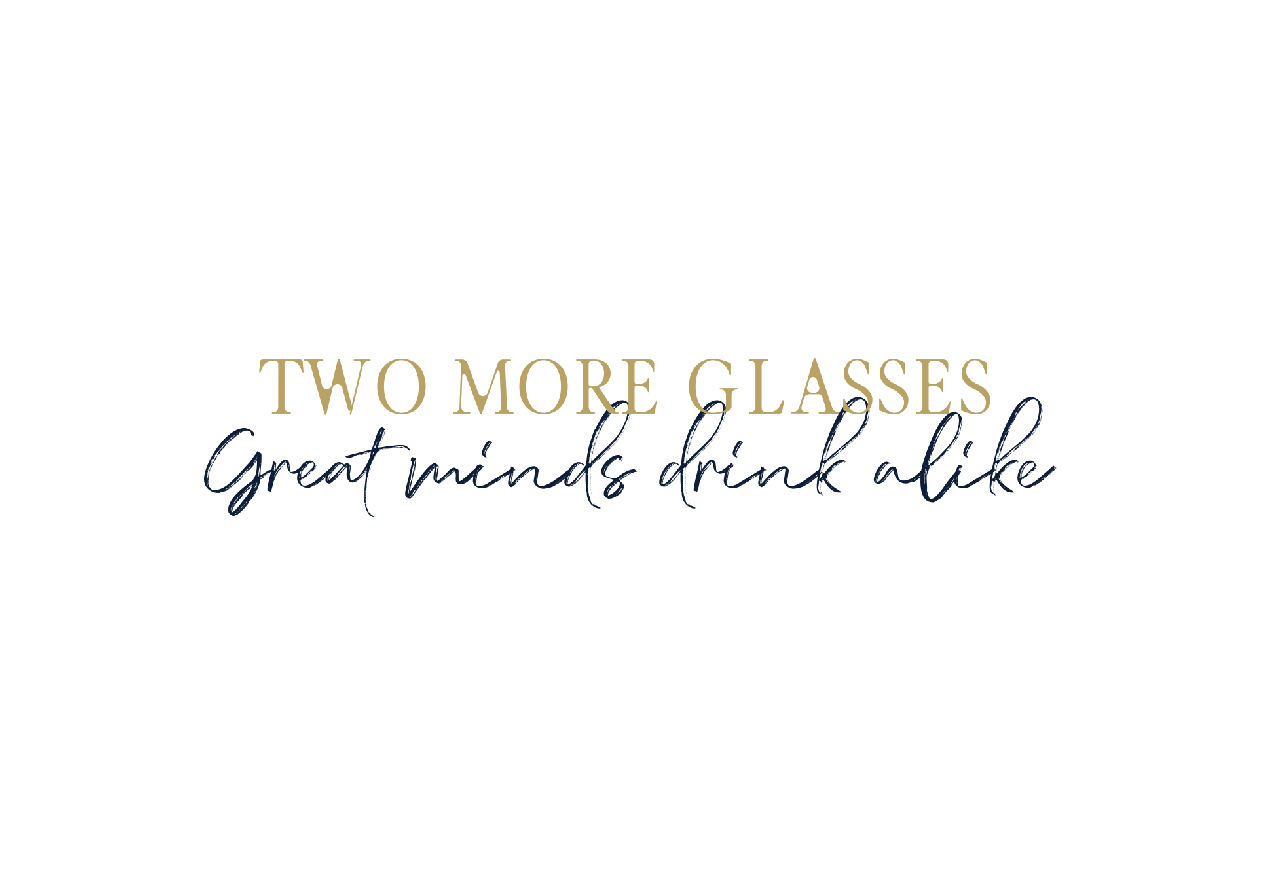 Two More Glasses (A Little Bit More Trading Limited) is one of the most active importers and distributors in Hong Kong, Macau, and Taiwan. At Two More Glasses, Two More Glasses takes quality control very seriously. Its rigorous and thorough......
Continue reading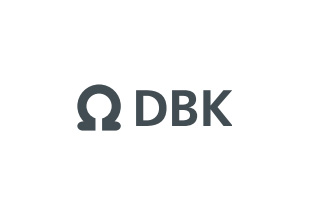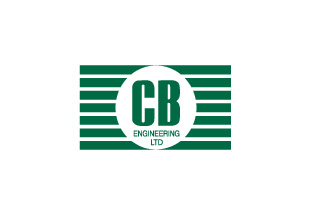 Introv & NetSuite helps CB Engineering reduce operating expenses by 30%...
Continue reading