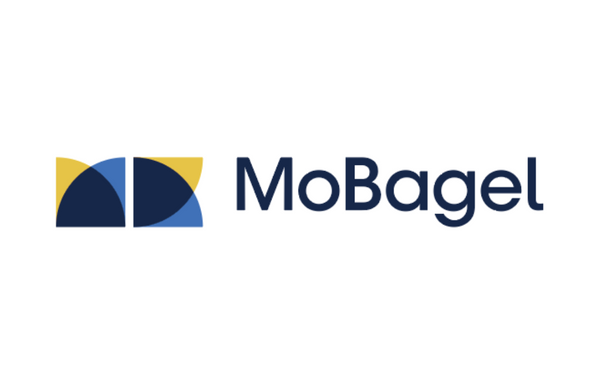 ERP
"

MoBagel has partnered with Introv to embrace digital transformation through implementing NetSuite ERP.

"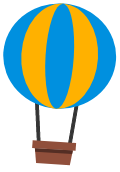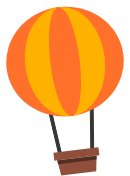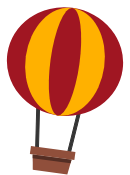 MoBagel is a Gartner mentioned vendor of AI/ML platform (2020 – 2022). Our mission is to empower businesses and societies to become AI-driven, thereby making the future more sustainable. Data is the new core of business growth, but it also creates new challenges. That's why MoBagel makes digital transformation as easy as eating a bagel through advanced AI technologies. MoBagel has designed and engineered Decanter AI, a no-code AI platform to help data scientists, domain experts, and business stakeholders seamlessly design and deploy AI solutions.
About

We are an award-winning, full service IT & Business Management Consultancy Service Provider in APAC. We offer best-in-class collaborative software solutions to companies of all sizes, looking to improve the operational excellence of their business. Get a free consultation with us today!
Get a Free Consultation