ERP
"

BAR PACIFIC has partnered with Introv to embrace digital transformation by implementing Introv Food & Beverage Solution.

"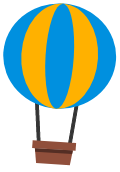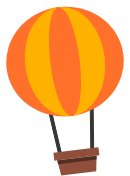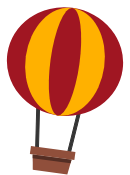 Bar Pacific Group has been a staple for the community of Hong Kong since it opened its first branch in Hunghom in 1999. The mission of the Group is to spread joy and good vibes to everyone.
They recreate the modern entertainment experience by offering a vast selection of affordable beverages, including cocktails, wines, as well as spirits. At Bar Pacific, they are dedicated to creating a unique and delightful experience for their customers with thoughtfully curated drinks and services.
The Group is committed to enhancing the image of the bar industry in the hearts of the public. By offering a safe, clean, delightful, and comfortable environment, they have created a unique bar culture in the local scene by catering to various recreation and social needs, winning the hearts of many over the years.
Learn more about our food and beverage solution
About

We are an award-winning, full service IT & Business Management Consultancy Service Provider in APAC. We offer best-in-class collaborative software solutions to companies of all sizes, looking to improve the operational excellence of their business. Get a free consultation with us today!
Get a Free Consultation