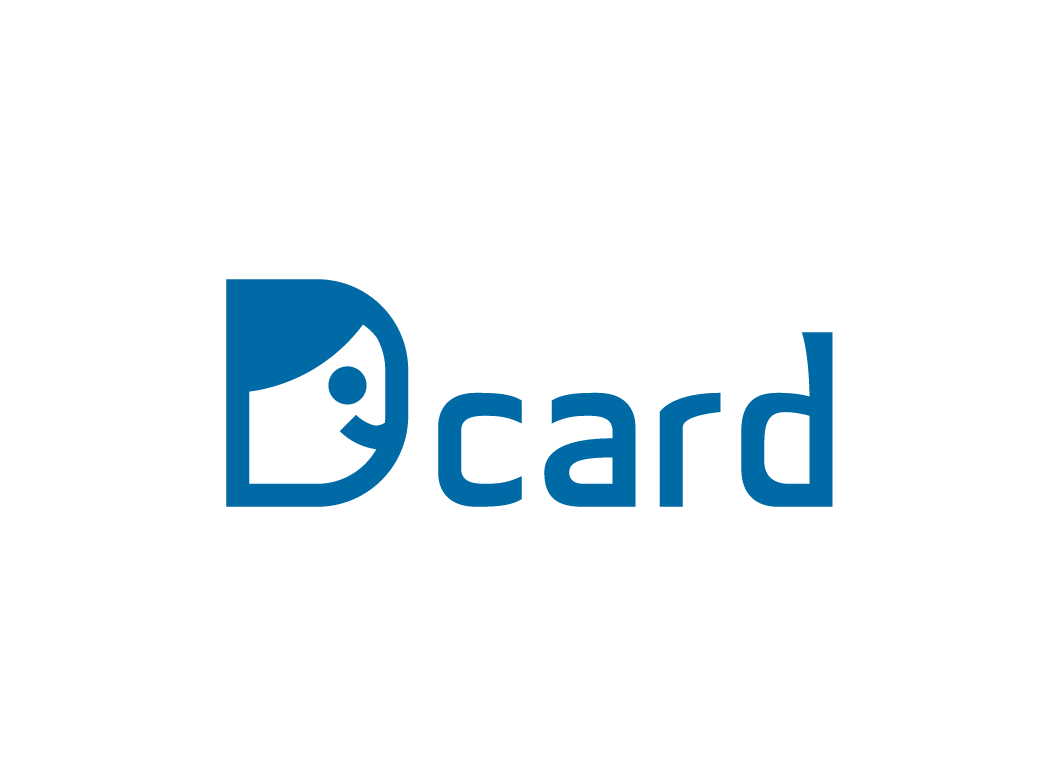 ERP
"

The NetSuite ERP system with Introv - manage advertising, e-commerce and other business process automation into the true cloud to improve customer service quality.

"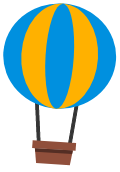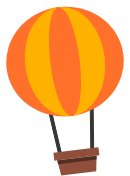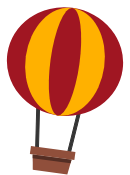 Dcard is an online social media and networking platform based in Taiwan. The platform was first created by Kytu Lin, then-sophomore at National Taiwan University and other students in 2011 in its web version Initially positioned as a networking service dedicated for college students users of the service are presented with a 'Friend of the Day' profile card every midnight, which gave inspiration to the name 'Dcard' where the initial D is an abbreviation of 'Destiny'.
The service rapidly gained popularity across local universities, soon leading the founding team to roll out discussion-driven community forum services in 2012. In October 2015, Dcard Taiwan Ltd. was officially established with its headquarters based in Taipei, Taiwan.
As of November 2022, Dcard claims to be the most influential social media platform among young Taiwanese with over 6 million members and is frequented by more than 18 million unique visitors each month Since 2018, the company has been expanding its services to new markets worldwide including Hong Kong, Macau and Japan under the name 'Dtto'.
About

We are an award-winning, full service IT & Business Management Consultancy Service Provider in APAC. We offer best-in-class collaborative software solutions to companies of all sizes, looking to improve the operational excellence of their business. Get a free consultation with us today!
Get a Free Consultation