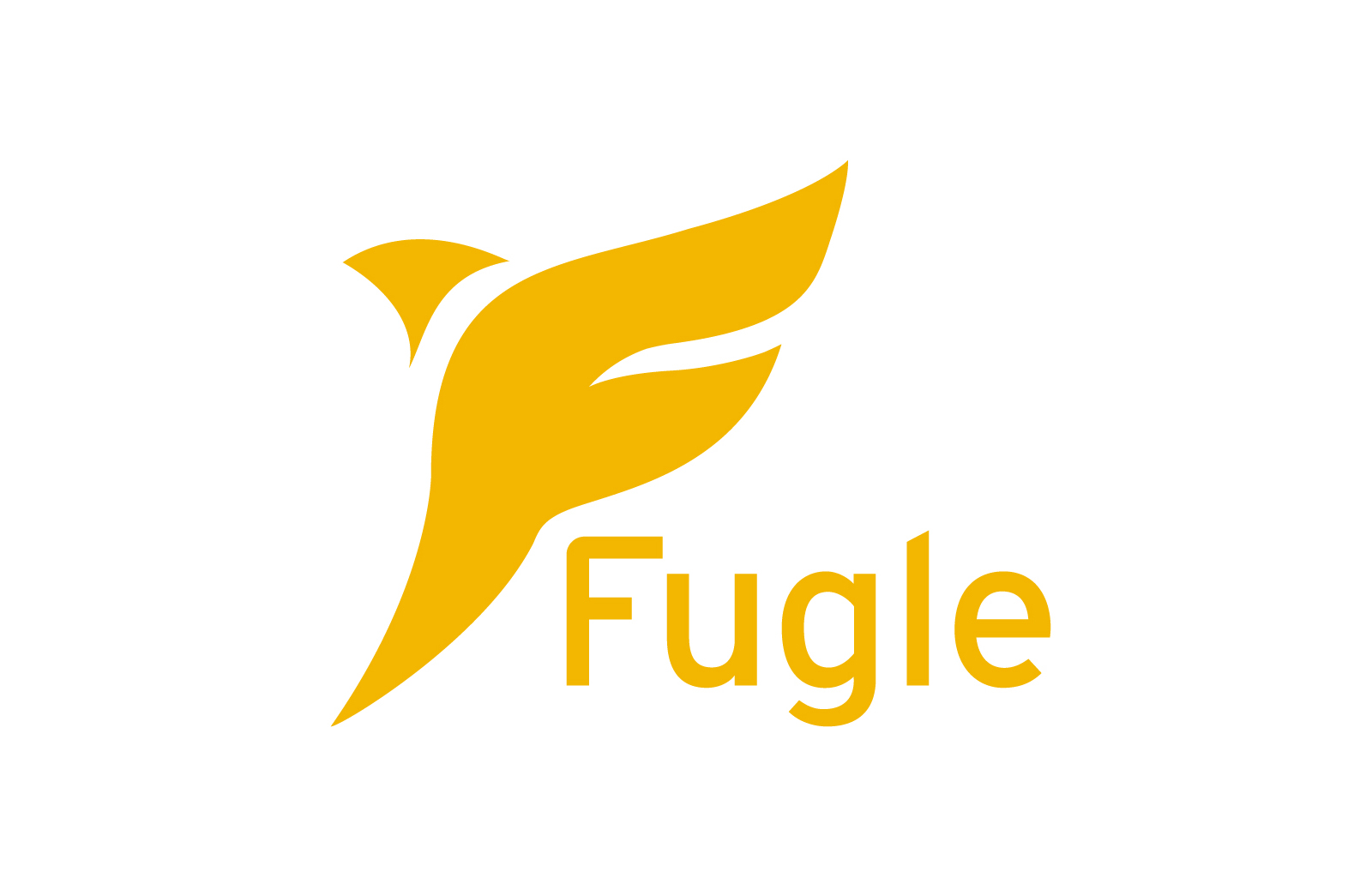 ERP
"

Fugle has partnered with Introv to embrace digital transformation through implementing NetSuite ERP.

"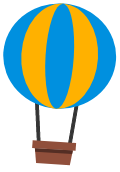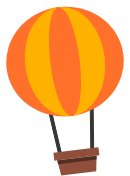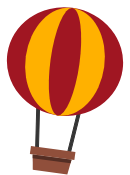 Fugle is an online platform that provides information to help investors to make to build investment strategies. Its platform allows young investors to build investment strategies based on their goals. Fortuna Intelligence was founded in June 2014, and headquartered in Taipei, Taiwan.
About

We are an award-winning, full service IT & Business Management Consultancy Service Provider in APAC. We offer best-in-class collaborative software solutions to companies of all sizes, looking to improve the operational excellence of their business. Get a free consultation with us today!
Get a Free Consultation