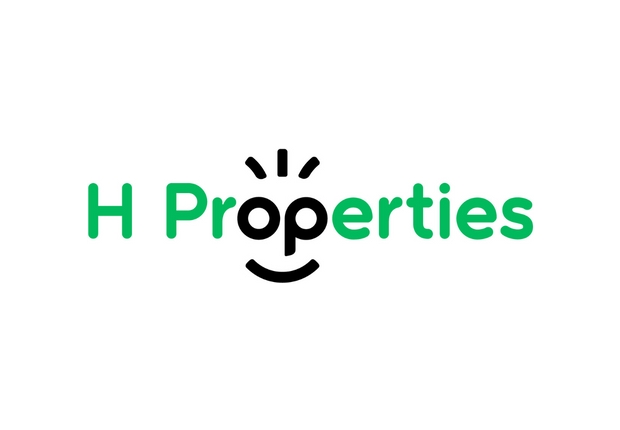 Real Estate/Property Management
"

H Properties has partnered with Introv to embrace digital transformation through implementing NetSuite ERP.

"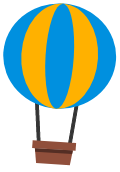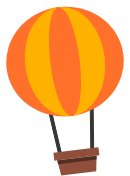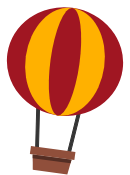 H Properties is a member of the LKK Health Products Group and owns and manages premium office buildings and retail spaces in key financial and business districts in Shanghai, Guangzhou, Hong Kong, and London. But H Properties is far more than just a world-class property investment and management company. H Properties' goal is to ensure the well-being and happiness of everyone in its properties – The staff. The customers. And the partners. H Properties wants people in its properties to feel better, work better and ultimately live better. Its mission is to provide Happier Places for Happier People.
About

We are an award-winning, full service IT & Business Management Consultancy Service Provider in APAC. We offer best-in-class collaborative software solutions to companies of all sizes, looking to improve the operational excellence of their business. Get a free consultation with us today!
Get a Free Consultation