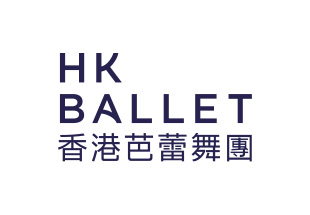 ERP
NGO/Charitable organisation
"

The Introv team are able to provide us the best arrangement on our system design

"

Belinda Lau, Finance Director, Hong Kong Ballet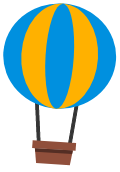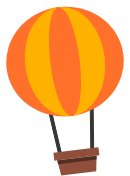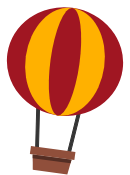 A balance of classical and contemporary works, Hong Kong Ballet is one of the premiere classical ballet companies in Asia. It is internationally recognised as a top institution that represents Hong Kong's unique character. Established in 1978, Hong Kong Ballet continues to thrill audiences with their strong performances over the years.
Company Mission:
To generate awareness and promote ballet to the people of Hong Kong
Develop new audiences and new talents, especially among young people
Continue to raise the company profile internationally

Challenges:
Needed a comprehensive solution to manage all departments within the business (members, artists, production, the school's information)
Inter-departmental cooperation is critical for a production for all performances
Needed a system that could integrate all the workflow and assist them to complete all the work systematically in a more efficient way (inventory management and financial account)
Results & Benefits:
Designed around Hong Kong Ballet's unique business model, the company has improved their daily operation with ERP
Efficiency has improved, time spent on jobs resulted placing time developing other parts of the business (looking for new sponsors and dancers)
About

We are an award-winning, full service IT & Business Management Consultancy Service Provider in APAC. We offer best-in-class collaborative software solutions to companies of all sizes, looking to improve the operational excellence of their business. Get a free consultation with us today!
Get a Free Consultation