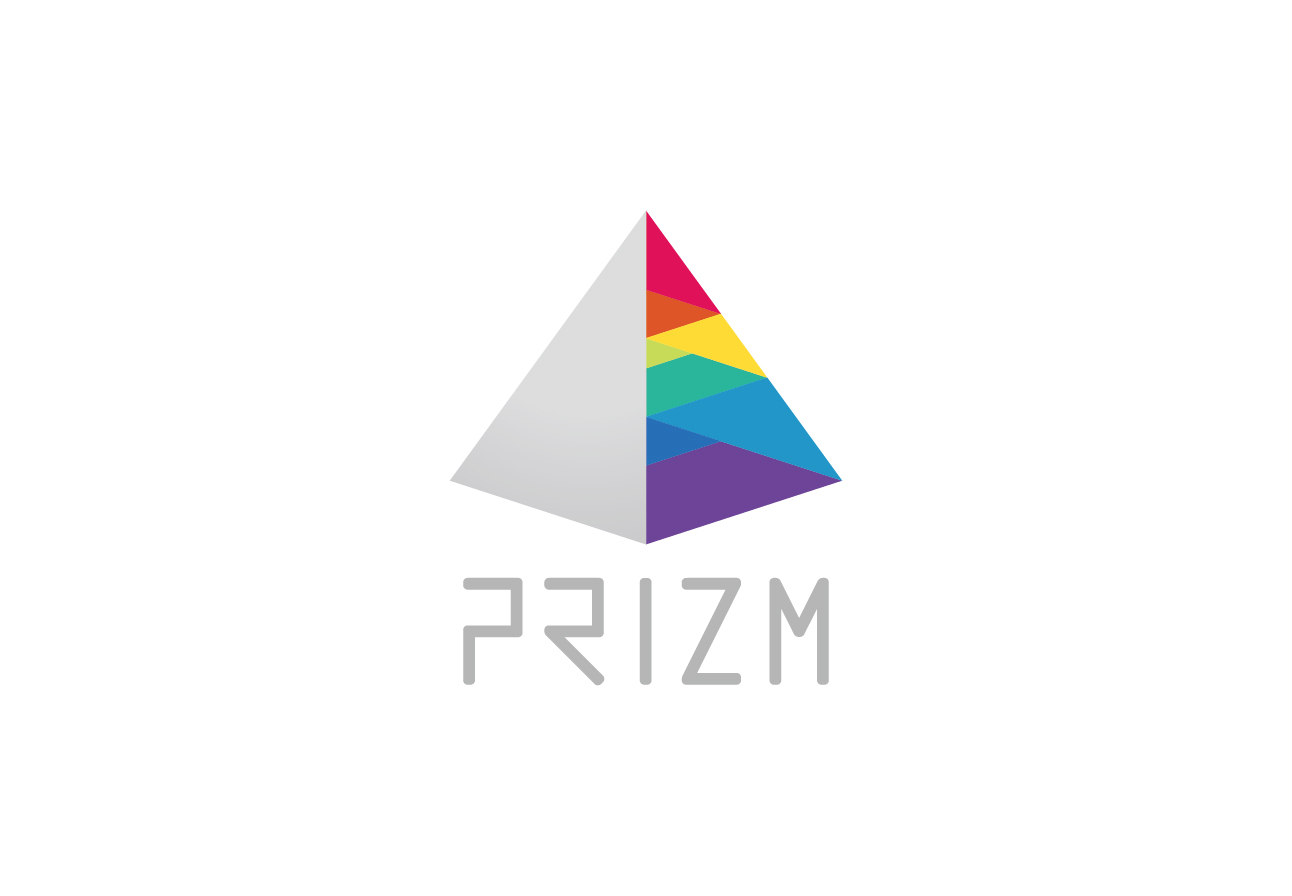 ERP
"

We take up Introv because they understand what the customer needs and there are lots of successful ERP implementations by them. Introv helps a lot during the project implementation.

"

Chris Yu, Finance Manage, PRIZM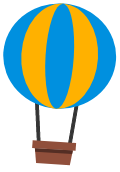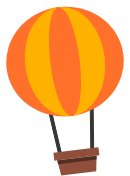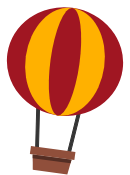 PRIZM is a leading digital marketing agency which provides social media consulting services and creative marketing solutions to ensure every online campaign achieves its greatest return. Their core business includes Digital Marketing Consultation & Planning, Facebook Campaign & Creative Development, Social Media Community Management, Interactive Web Portal,  Proactive Analytic & Social Listening and Digital Media Buying.
Currently, they have 5 global offices located in Hong Kong, New Zealand and Canada, with sights to establish new offices in China and Singapore.
Challenges:
The self-developed invoicing system and the previous standalone accounting system are disconnected. The team wastes much time on duplicate efforts, re-entering the same data between systems, and often results in errors.
The company's previous accounting system was unable to cater to the company's growth. The reports are too simple which cannot provide sufficient business information for analysis.
By suffering from the limited capability of the previous accounting system and anticipating the continuous company expansion and changes, PRIZM started to look for a completely different ERP solution.
Project Goals:
To look for a Cloud-based ERP that can integrate with the in-house designed invoicing system that can save cost and time in maintenance and re-entering data between different systems.
To replace the existing accounting system and enable further business expansion.
To improve efficiency of the Accounting unit.
 
Results & Benefits:
PRIZM engaged with Introv as their business growth partner to explore what and how IT solutions can best fit their business needs. Our professional consulting team met with PRIMZ's team to learn the needs of their Accounting Unit and provide a Cloud-based ERP solution to streamline their finance operations and expand globally.
"We take up Introv because they understand what the customer needs and there are lots of successful ERP implementations by them. Introv helps a lot during the project implementation. Their professional consulting team work closely with our team, helping us to solve the problems"
-Chris Yu, Finance Manage, PRIZM
NetSuite ERP provides the capability to integrate with the in-house designed invoicing system. There has been a huge reduction in workload where a lot of repetitive manual checking is no longer required.
Streamlined business operations by removing Excel spreadsheets and communicating with accurate and well-integrated data on a unified platform. This provided management with a single view of the business
The comprehensive reporting function helps to consolidate financial data across companies easily and provides useful business insights.
The friendly "Search" function provides convenience to users, allowing them to find the relevant information quickly.
Due to the flexibility and scalability of the cloud softwares, setting up a new accounting system for new offices over different locations is very easy. This brings tremendous reduction in time and cost when considering the expansion plan.
"With features of NetSuite OneWorld, the management team now has complete and real-time visibility on operations of different offices around the world. They are able to make critical decisions timely."
-Chris Yu, Finance Manage, PRIZM
About

We are an award-winning, full service IT & Business Management Consultancy Service Provider in APAC. We offer best-in-class collaborative software solutions to companies of all sizes, looking to improve the operational excellence of their business. Get a free consultation with us today!
Get a Free Consultation