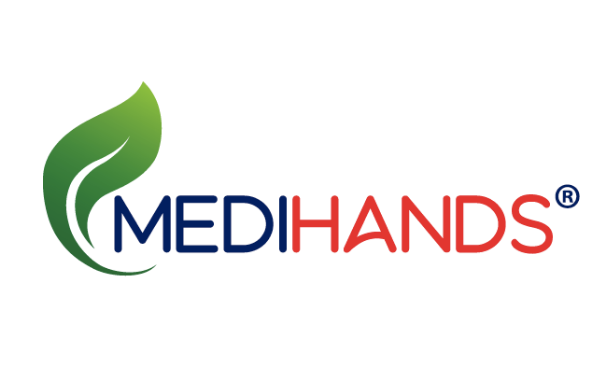 ERP
"

Medihands has partnered with Introv to embrace digital transformation through implementing NetSuite ERP.

"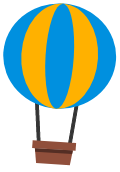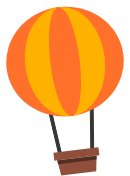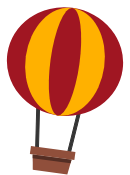 By partnering with leading factories around the world Medihands is a global healthcare supplier, based in Switzerland, manufacturing its own branded products to the highest standards for protection, diagnostics, treatment and nutrition.
About

We are an award-winning, full service IT & Business Management Consultancy Service Provider in APAC. We offer best-in-class collaborative software solutions to companies of all sizes, looking to improve the operational excellence of their business. Get a free consultation with us today!
Get a Free Consultation