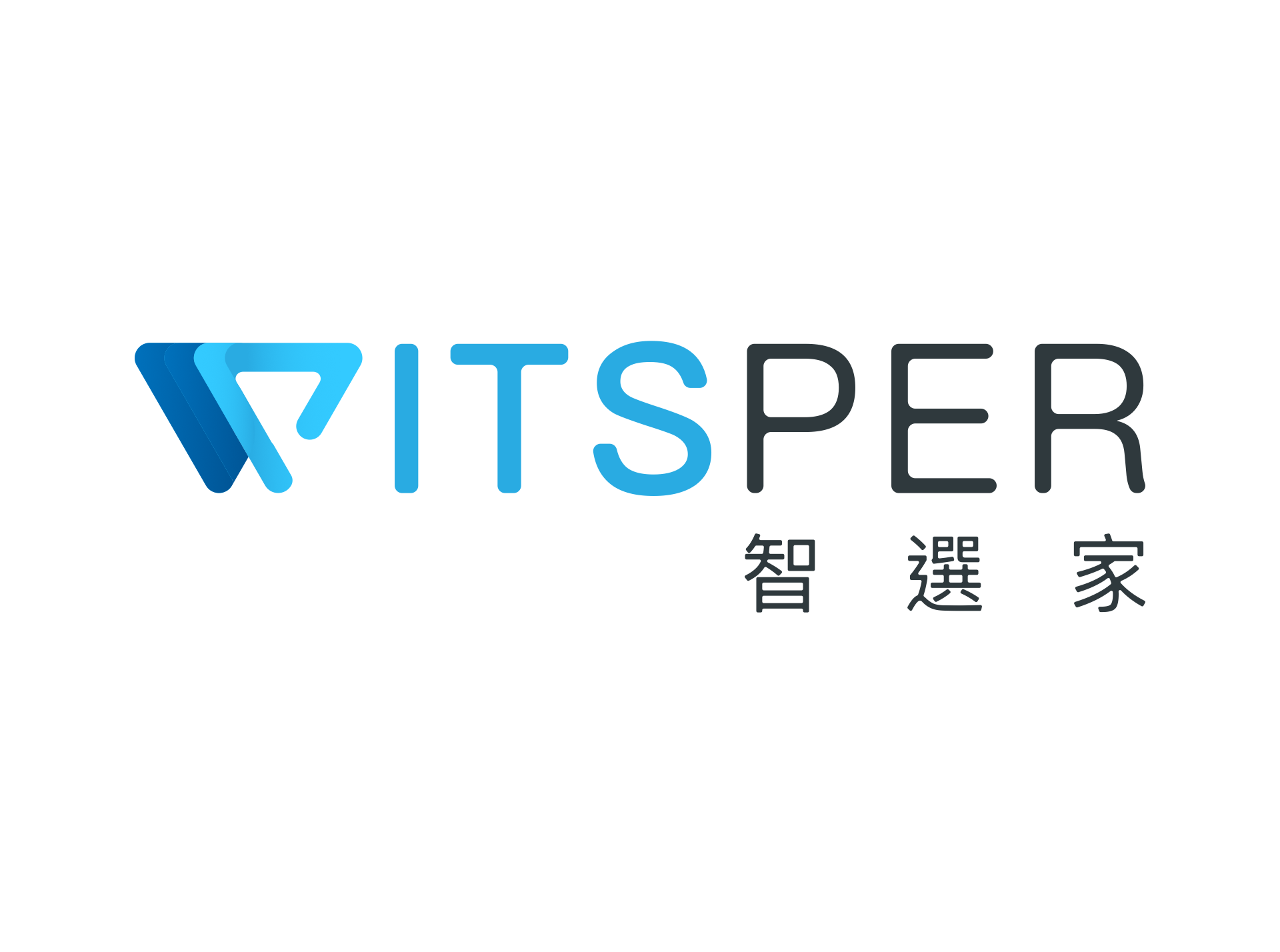 ERP
Omnichannel Loyalty Solution
"

WitsPer has partnered with Introv to embrace digital transformation through implementing Omnichannel Retail Solution, LINE service integration mechanisms such as WMS to manage e-commerce and other business process automation into the true cloud to improve customer service quality

"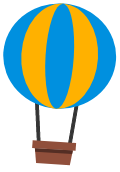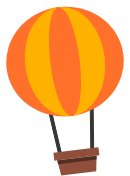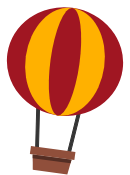 WitsPer is a vertical e-commerce platform offering the global start-up electronics gadgets brands and products, in the near future, WitsPer would also develop own brands, global shopping sites, content medias, which the whole WitsPer group would eventually form a differentiating, professional, and global startup electronics Eco-system and platform.
WitsPer's Mission: "To make technology at no distance from people."The reason we founded the company was wanting to bring the unique and tech-advanced products to the users broad of view. With our know-how in the world's latest technology contents transmitting, products selling, user experience showcasing, and technical supports offering, we hope to convey the "convenient life" concepts to everyone, and thus to make technology entering mainstream's households and work lives.WitsPer's Vision: "To realize people's imaginations on making life more convenient with modern technology, and to empower consumer electronics startups to grow and innovate."We believe that technology would change the way human live, think, work and behave. WitsPer has deeply trusted in technology to resolve problems that we encounter in daily lives and works, on the other hand, technology would also make our imaginations come true.
About

We are an award-winning, full service IT & Business Management Consultancy Service Provider in APAC. We offer best-in-class collaborative software solutions to companies of all sizes, looking to improve the operational excellence of their business. Get a free consultation with us today!
Get a Free Consultation